Careers
Together we will build past the limits of what seems possible.
We work as one team. We see challenges as opportunities and are passionate about delivering the best experience for our clients, trade partners and most important, our employees.

People are the foundation of our organization. We firmly believe in doing the right thing and making a difference in our community. This starts with treating all team members with honesty and respect. We are an equal opportunity employer and strive to build a better tomorrow.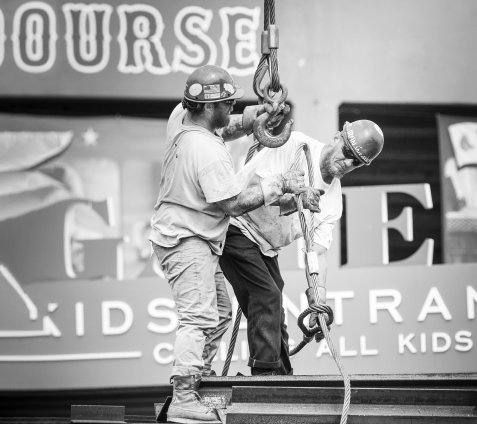 Open Positions
All Current Openings
If you want to be part of the Lee Kennedy Team, visit our Career Opportunities Page.
Express Interest
Interested in joining our talented team, but can't see what you are looking for? Visit our Career Opportunities page to upload your resume.
Why Lee Kennedy?
Lee Kennedy Co., Inc. knows that there are many factors that contribute to good performance, among them, challenging work, which is compensated fairly, a safe, healthy, work environment free from discrimination and a benefits package that will enhance your quality of life.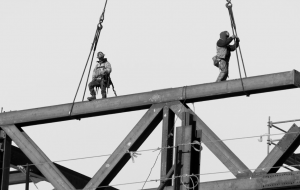 Benefits Working With Us
Medical, Dental and Vision Insurance
Flexible Spending Account
Dependent Care Account
Life Insurance/Accidental Death; Dismemberment Insurance
Short- and Long-Term Disability Insurance
401(k) Plan and Roth 401(k)
Profit Sharing Plan
Paid Vacation, Sick Time, and Holidays
Summer Fridays (4 Fridays off June, July and August)
Paid Military Leave
Employee Referral Program
Tuition Reimbursement
Flex-work Arrangements
Discounted Gym Memberships
Company IPhone, IPad and Laptop
Parking Reimbursement
Career Development and Training
License and Certification Support and Reimbursement