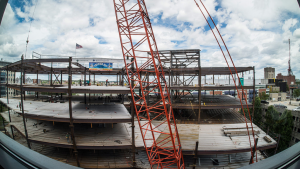 Construction Management
Want to see passion on the job? Watch our Superintendent on the Berklee College of Music project complete the second level of bracing for the deep hole foundation.
We are a company of builders who set out to build beyond the limits of what seems possible. We recognize that successful construction is the result of mixing expertise, technology and the right people.
Our extensive portfolio includes work in every major sector, including commercial development; academic; corporate interiors; life sciences; technology; retail; residential; hospitality; and historic restoration.

Related Projects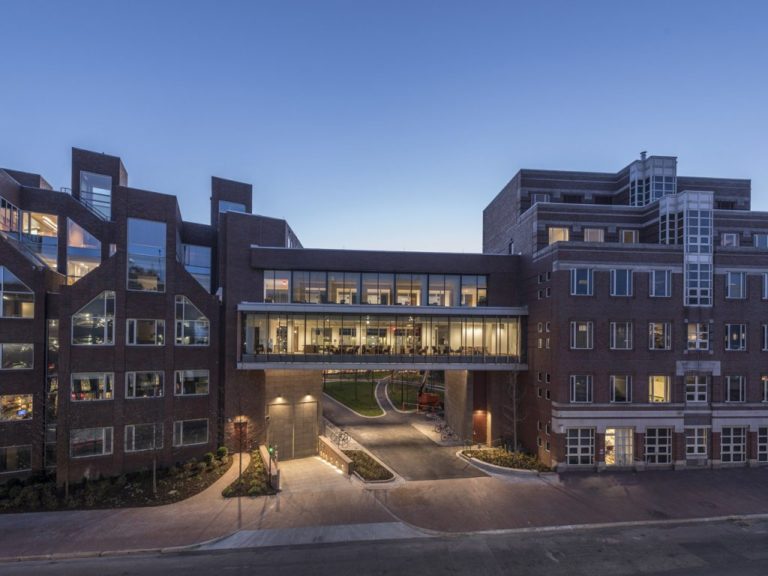 Campus Transformation Project